Illinois Broadband & Telecommunications Association vendor showcase 2022
Last week, we attended a vendor showcase, organized by the Illinois Broadband and Telecommunications Association (IBTA), a community of 50 service providers and more than 80 vendors that are helping advance the latest technologies for telecom networks across the state of Illinois.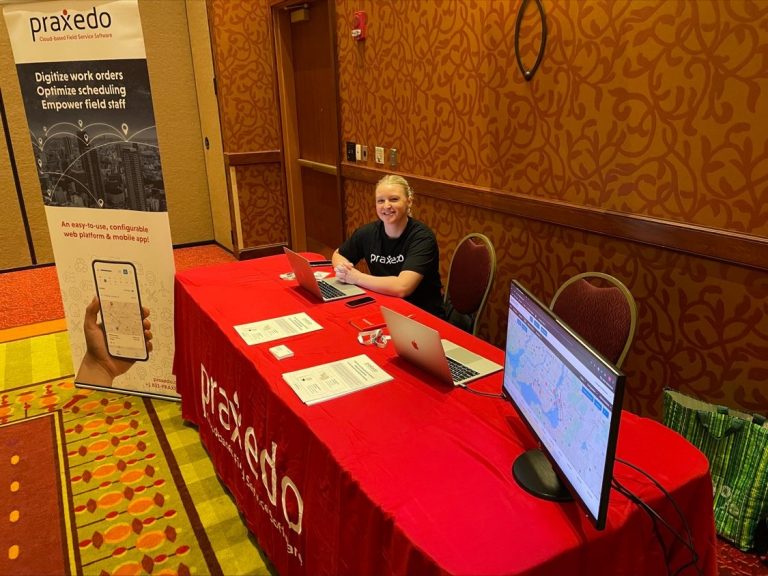 As members of the association, we had the opportunity to demonstrate our software solution, designed specifically to solve the telecommunications industry's most critical field service pain points. Other members of the IBTA were particularly interested in how our software can assist with inefficient scheduling, poor customer/employee satisfaction and lack of scalability.