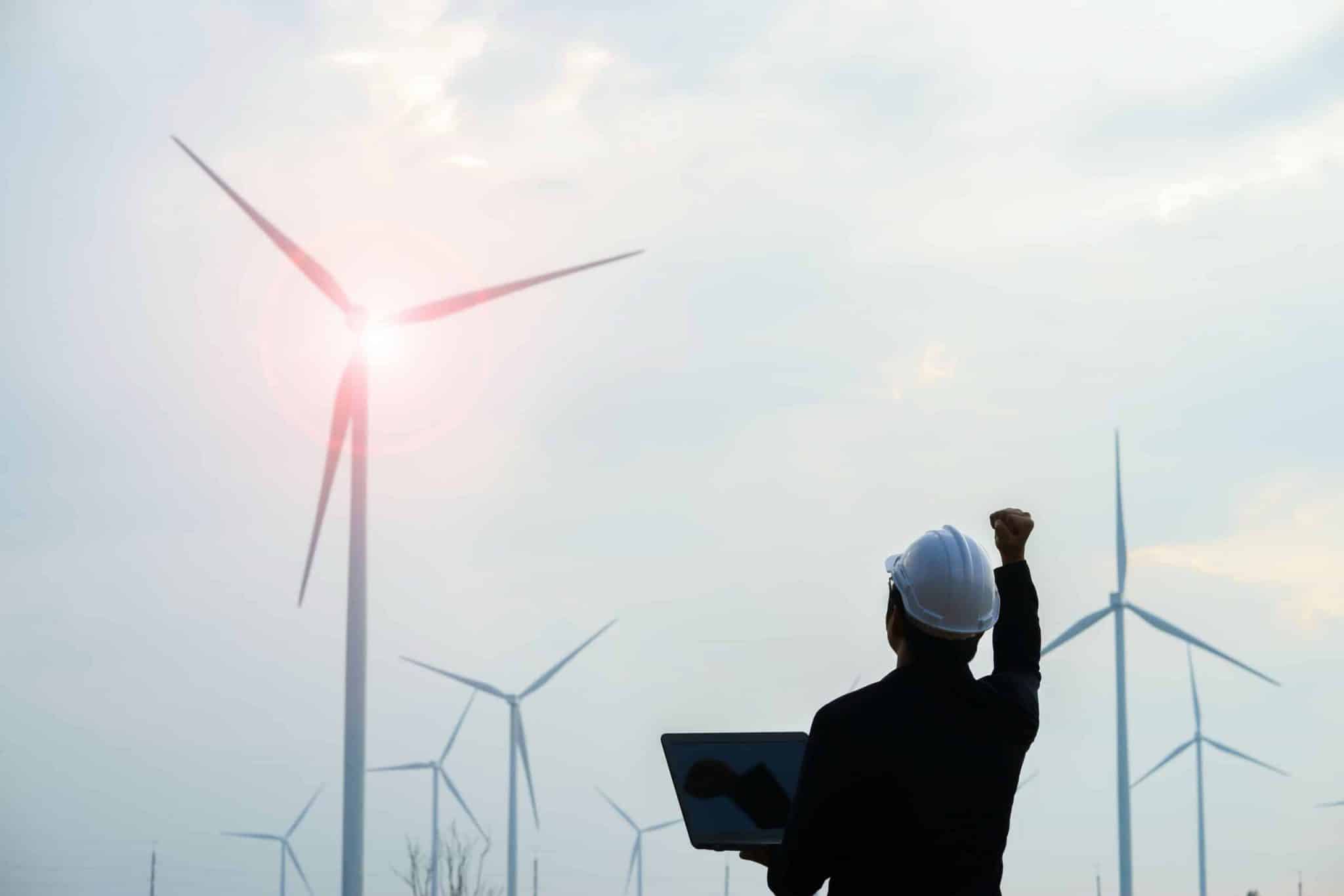 More than 8 million operations managed through Praxedo Mobile
Paris, June 26th 2010.
Praxedo is proud to announce news of the eight-millionth operation managed by its Praxedo Mobile platform.
Used by over 100 clients representing more than 2,000 users, the Praxedo Intervention platform is a valuable point of reference for companies with employees in the field.
Praxedo's technologies guarantee service quality and unrivalled performance.