Praxedo at PCCA's mid-year meeting 2022
We're members of the PCCA (Power and Communications Contractors Association) and we were fortunate enough to attend their mid-year meeting and network with other representatives in Napa, California. It really felt like a family, and we're delighted to have discussed the hurtles telecommunications and utilities companies are facing and the future of the industry.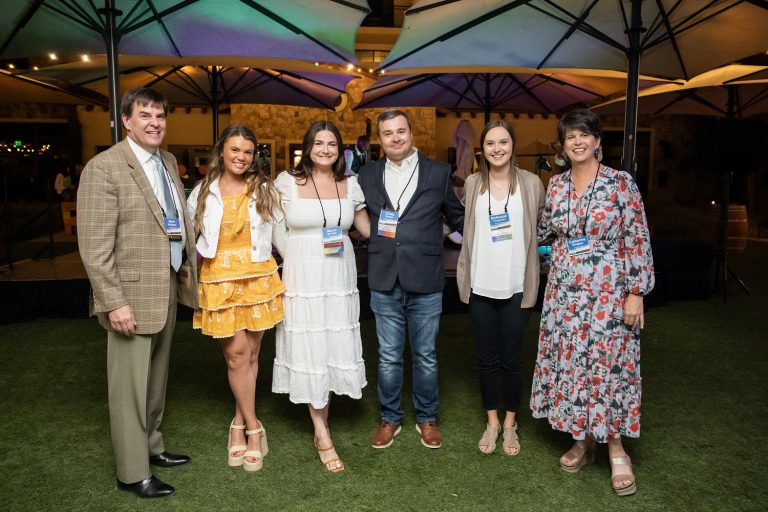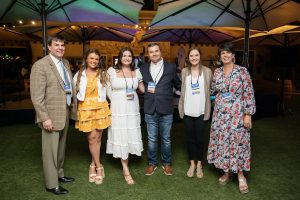 We're helping shape the way technicians in telecommunications work. Apart from effectively organizing technician routes, simplifying daily tasks and scheduling emergency requests, our software is in fact helping service organizations better manage last-mile deployments. More specifically for fiber optic installations, and network maintenance tasks, our software is considered essential in providing the best possible service quality, despite the sudden spikes in work order requests.