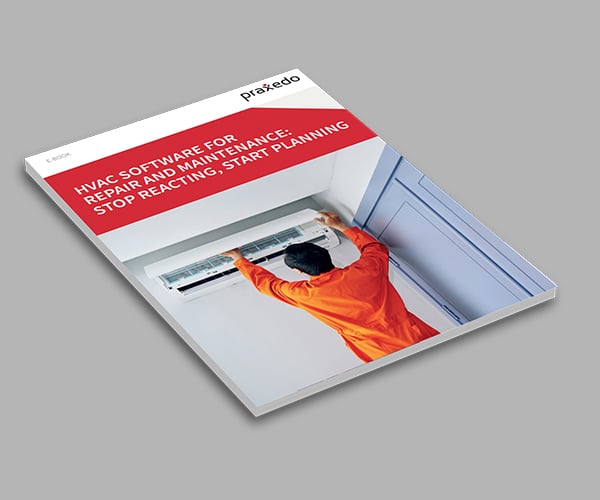 eBook: HVAC software for repair and maintenance: stop reacting, start planning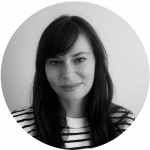 Tania Piunno
Last year's pandemic has imposed new ways of living and working, and greatly impacted the amount of time people spend indoors. To help reduce the risk of transmission in indoor spaces, building managers and home owners are getting their existing HVAC (heating, ventilation and air conditioning) systems serviced or installing new ones altogether.
The unexpected need for maintenance services has created more pain points for the HVAC specialist and tending to repairs and improving customer satisfaction has become too difficult to manage.
To ensure improved air quality, equipment needs routine servicing. Systems that are closely monitored by trained HVAC professionals run more efficiently, and companies that invest in preventive maintenance protect their investments from costly emergency breakdowns. 
Learn more about how Praxedo is helping support the HVAC industry, in this new ebook about our cutting-edge HVAC service software.