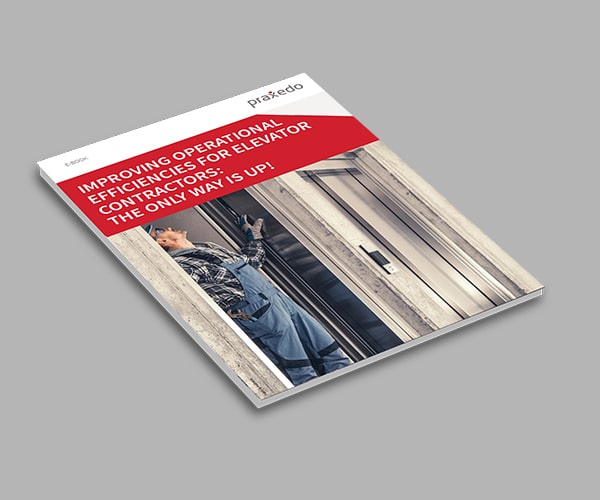 eBook: Improving operational efficiencies for elevator contractors – the only way is up!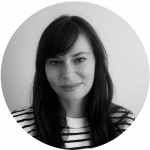 Tania Piunno
Many institutions can't afford to have their elevator service down for long.
 
Hotels, corporate office buildings, large apartment complexes, universities, hospitals and retirement homes require elevator assistance to transport people from floor to floor, and it needs to be done safely.
 
Elevator mechanics have been dealing with a new set of challenges since the pandemic began.
 
Regular maintenance for these complex machines must be performed to better forecast future repairs and limit last minute emergency calls from taking place. Furthermore, up-to-date servicing and proper diagnosis early on is critical in order to better control and potentially avoid additional visits to these locations.
 
Delivering on quick and efficient services that comply with specific safety regulations can be properly managed with the right field service management software.
 
Check out our ebook, to learn how Praxedo improves operational efficiencies for the busy dispatcher, the hard-working mechanic and the valued customer.