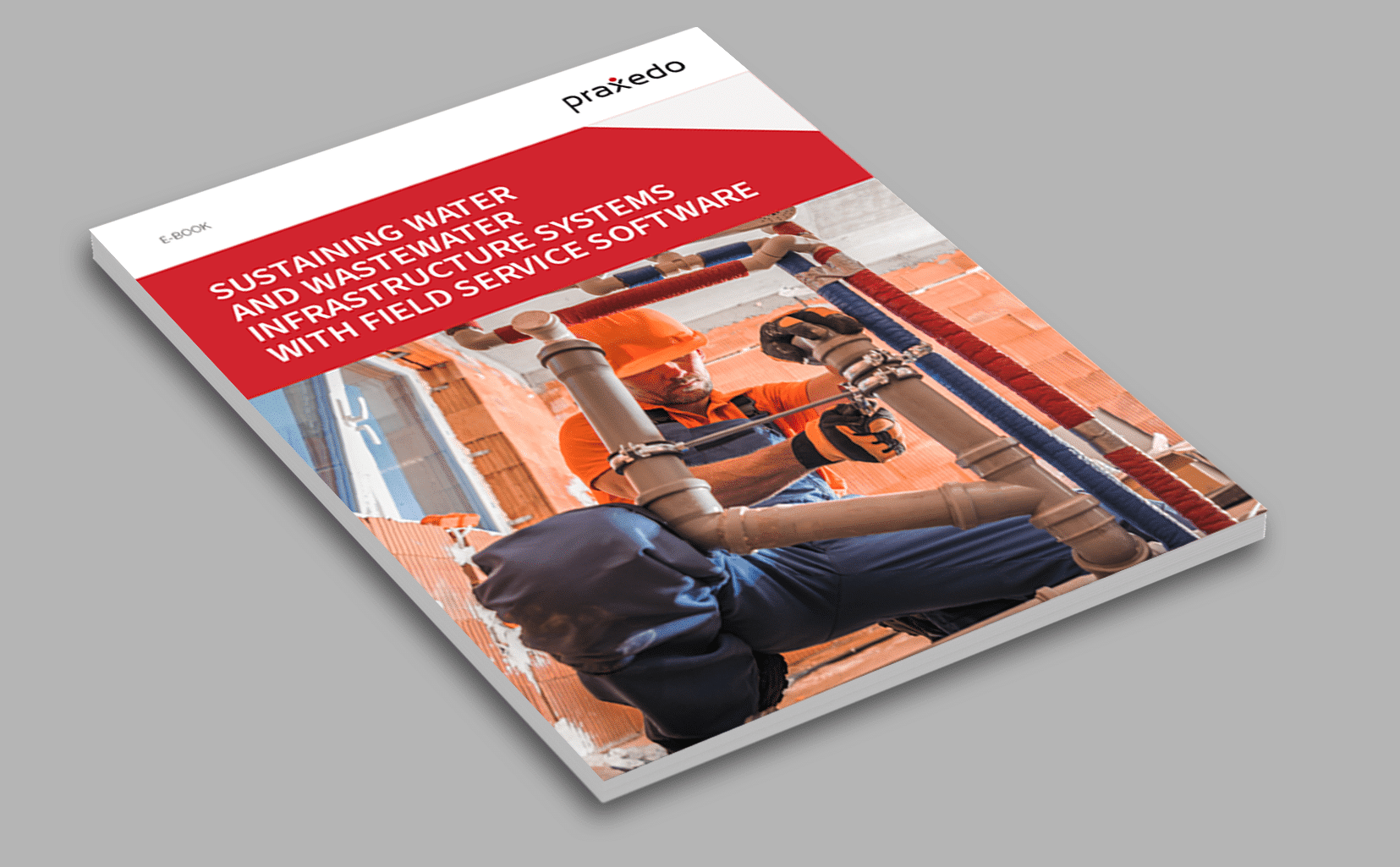 Software
Field Service Software
wastewater management
water treatment
eBook: Sustaining water and wastewater infrastructure systems with field service software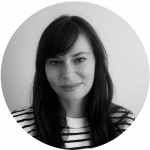 Tania Piunno
Processes for water purification and distribution are meticulous, intricate and require skilled field service technicians using the right software tools to carry out the job properly. Water and wastewater treatment professionals need flexible ways to dispatch staff, manage work orders and access critical information such as customer contact details, historical records, and instructions on spare parts in real time.
Monitoring daily operations, installing, or maintaining infrastructure, and controlling measures for environmental compliance are some of the challenges technicians face in this sector. Utilities field service management software is helping them manage their work orders more efficiently.
Learn how water utilities organizations are leveraging best-of-breed software to manage their mobile teams, improve responsiveness and gain efficiencies with field service software, in our new ebook.