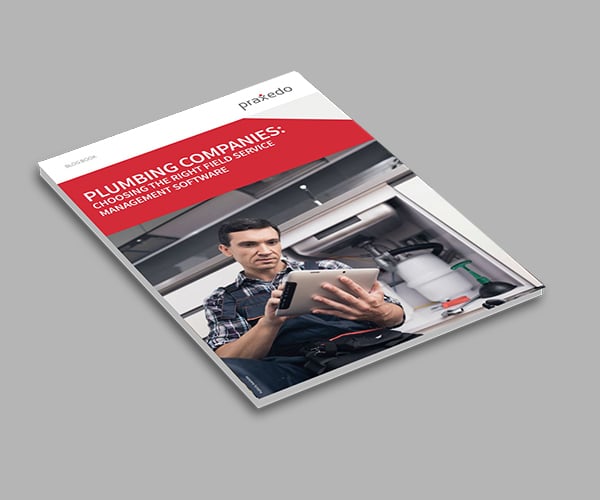 Software
Optimization
Technician
Secteurs d'activité
Plumbing companies: Choosing the right Field Service Management software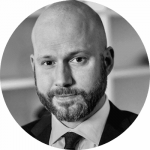 Kieran Le Peron
The COVID-19 pandemic has brought many challenges with it but has consecrated plumbing as an essential service to the people.
 
Whether your plumbing business is a franchise or a private company, whether you work in the residential or commercial segments, you are evolving in a very competitive market. If you want to make decent profits, you have to leverage a large number of jobs and grow your organization to reach a critical size.
 
To get the best out of the game, plumbing businesses must embrace the new digital era and reap the benefits that come with using a Field Service Management solution.
 
Praxedo offers in this booklet a selection of articles from its blog, a source of information recognized by peers, customers and industry experts. It provides valuable information such as insights, recommendations, best practices, etc. on how to operate the digital transformation in your organization and unveils the tips on how to choose the right plumbing software for your plumbing business.
 
Enjoy the reading!
 
The Praxedo team.