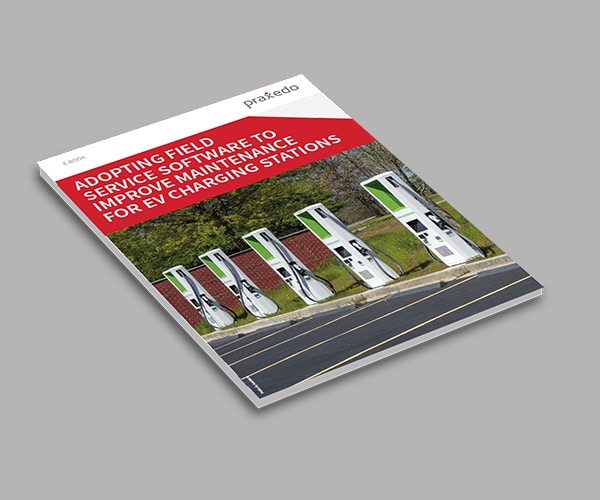 Ebook: Adopting Field Service Software to improve maintenance for EV Charging Stations.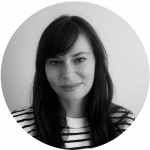 Tania Piunno
Electrical Vehicle (EV) production is expected to increase significantly over the next few years. Charging infrastructure for EVs is rapidly expanding, creating new business opportunities for service providers.
 
Numerous charging stations are being installed in various public areas such as parking lots and on private properties and residences, to support a surge in consumer demand.
 
As more people transition from gasoline-powered cars to electric ones, these units will need regular servicing in order to provide better experiences for drivers and passengers.
 
With a large part of EV chargers stationed outside, regular inspection of components such as connectors, cables, holsters and even filters for DC fast charging (DCFC) units, is absolutely necessary. Service providers must check for wear and tear such as cracks, exposure of metal, and even vandalism in some cases.
 
As a contractor specialized in EV charging station maintenance and repair, you will need field service management software to help book, schedule and manage preventative maintenance.
 
Learn why Praxedo's field service management solution can help support your field service company one step further, in this ebook.